Agricultural Wheels - Closing Wheels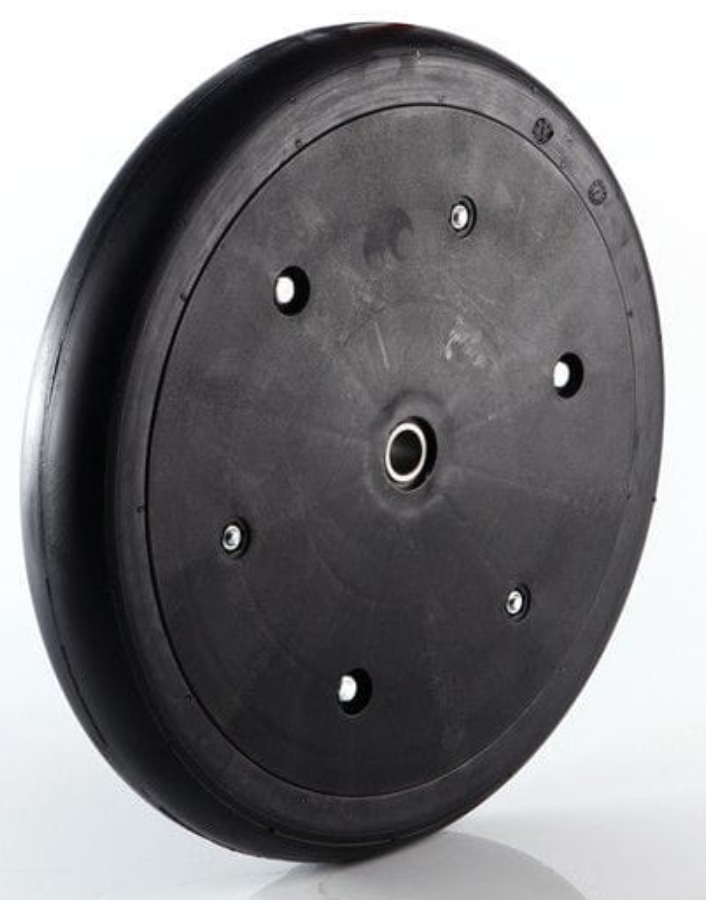 The wheels come in different widths.
We recommend to choosing its size based on the distance between rows.
Agricultural wheels, closing wheels – The rapid development of agricultural technology has been introduced relatively recently, an important innovation for planting.
The modern models of seeder there is a fundamental piece, the agricultural wheels.
Closing wheels
The use of these elements guarantees to place the seeds at an optimal depth under the ground by making a uniform coverage, that allows reaching the maximum performance.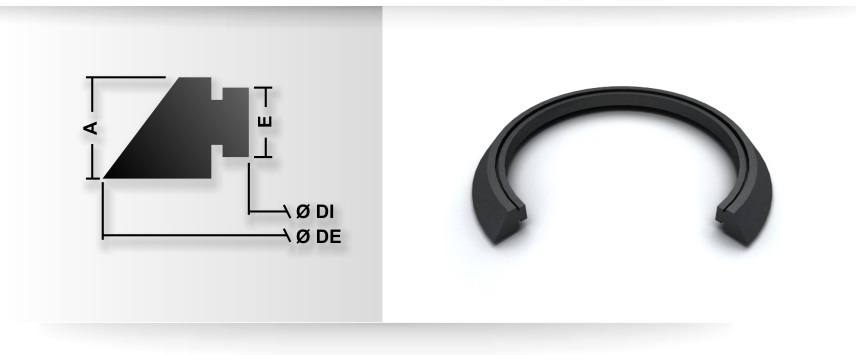 Don't miss this opportunity!
We'll send you our proposal to your email
Anti-SPAM policy: We hate as much as you do receiving emails from unknown sources. We promise to keep your mail safe.
Thank you for your subscription.
We will keep you informed!
You will receive by mail the information of those new elements that we incorporate into our product's list.
If you have any questions about our products or want to send us your comments, do not hesitate to contact us at Info@argselmash.com.ar
Thanks again!
"Guía De Ajuste Del Cuerpo De Siembra Monodisco."
!No deje pasar esta oportunidad!
Le enviaremos la guía a su correo 
Política anti-SPAM: Nos disgusta tanto como usted recibir correos de fuentes desconocidas. Prometemos mantener su correo de manera segura.