CONSTRUCT A NO-TILL SEEDER: WITHOUT PROBLEMS
We transfer technology to agricultural machinery manufacturers, helping them to design and produce quality no-till seeders.
​You know how difficult and expensive it is to develop a new product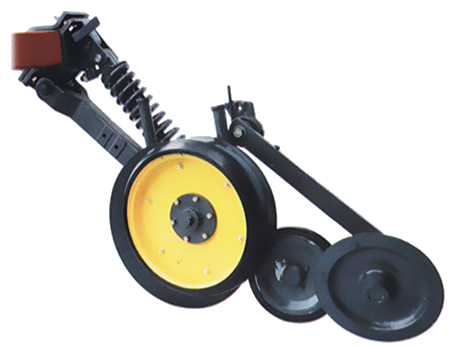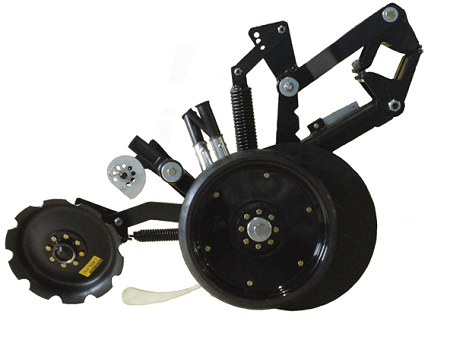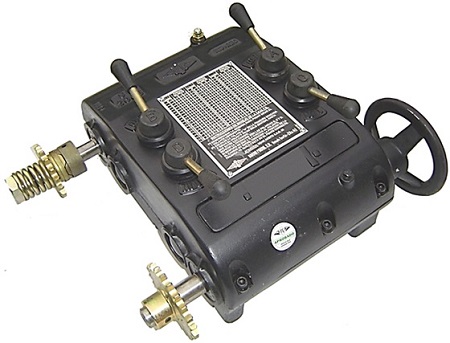 There are other problems too…
…and of course, we also have other solutions as well.
What do our customers think?
"The row units I bought work spectacularly well and so far we keep in touch. I am very satisfied with the purchase and this new relationship"
"Everything has worked very smoothly and I have received detailed information on everything I have consulted. I can use also Whatsapp for solve any kind of matters, and the answers are clear and in just a few minutes. Is fantastic".
"I have negotiated in my own language. They were responsible for all the documentation required for export and logistics coordination. It was all very easy."
"We've already had more than 15 years of relationship. Argselmash is well aware of my activities in Russia and we have met several times here in Siberia, and he has brought me new business proposals. Argselmash is an opportunity to grow."
The seeder must adapt to both weather and soil conditions. 30 years ago in Argentina, we started with direct sowing technology. Having travelled that path with its mistakes and successes it allows us today to transfer the acquired knowledge without the need that you have to pay again to benefit from that experience.
ARGSELMASH has successfully transferred Argentine knowledge and experience to produce a quality no-till seed drill overseas.
Today we assist companies in Latvia, Russia, Ukraine, Mexico, Hungary, Spain, and Panama in seeders adaptation projects to very different climates and soils.
Some of our projects and clients
Agro Soyuz (Ukraine) – Turbosem II
BDM-Agro (Russia) – G210 – G600
Podshipnik (Russia) – Bereginia 421/ Row-units
NAIR (Russia) – Components
NewTone (Russia) – Components/ Row-units
OOO Agro (Russia) – Row-units
KITE (Hungary)  – Components
Abelites (Latvia) – Row-units
Reino de los Mallos (Spain) – Row-units
Toowoomba Engienering – (Australia) – Row-units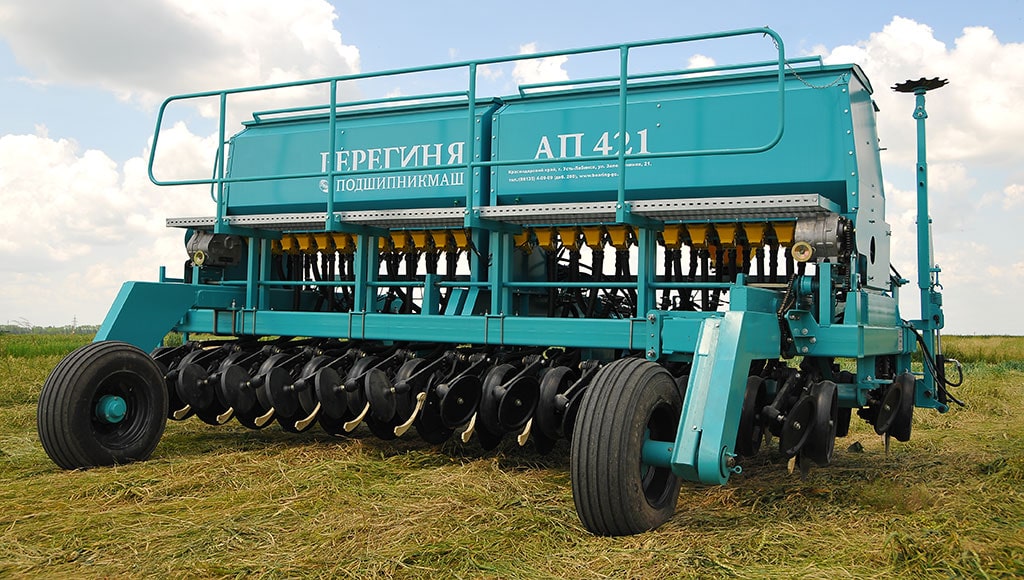 Podshipnik (Russia) – Bereginia 421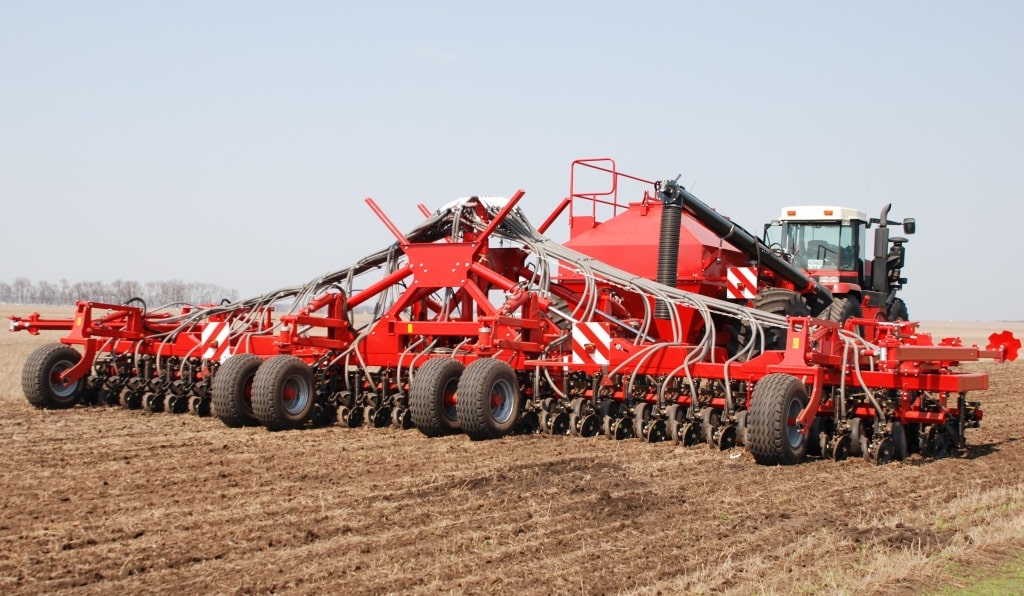 Agro Soyuz (Ukraine) – Turbosem II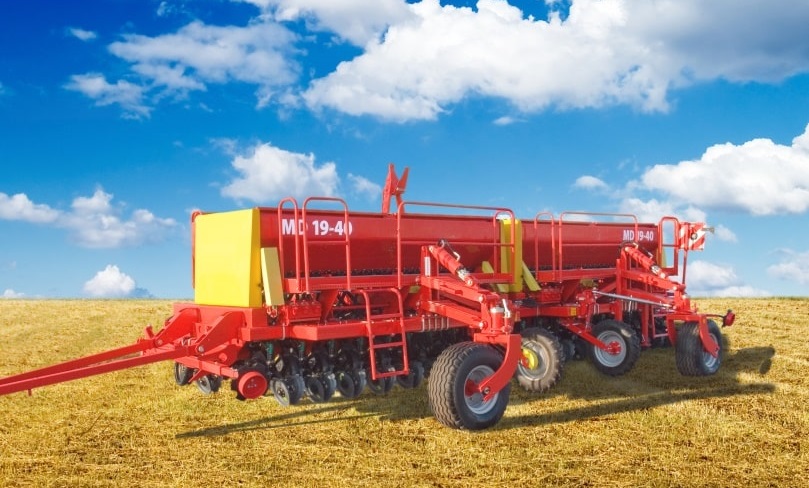 Agro Soyuz (Ukraine) – MD19-40
We will prevent you from wasting money, efforts and time on the development of a seeder that may, in the long run, end up not adapting correctly to the real needs of your customers.
In each of those steps we will help you make the right decisions.
Tell us about your project and what your design problems are today.
You need solutions and we are ready to help you.