Build your own no-till farming seeder
Build your own no-till farming seeder
This seeder will have your company brand, institutional colors, working width, seed tanks and fertilizers suitable to your region, etc. 
In addition you will have the technical support of the group of Argentine companies that works with us.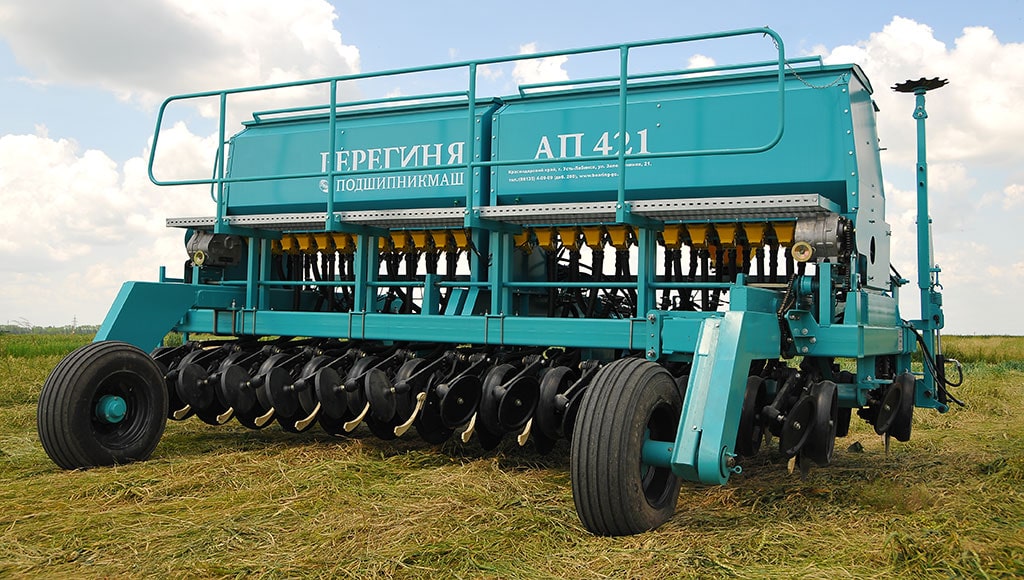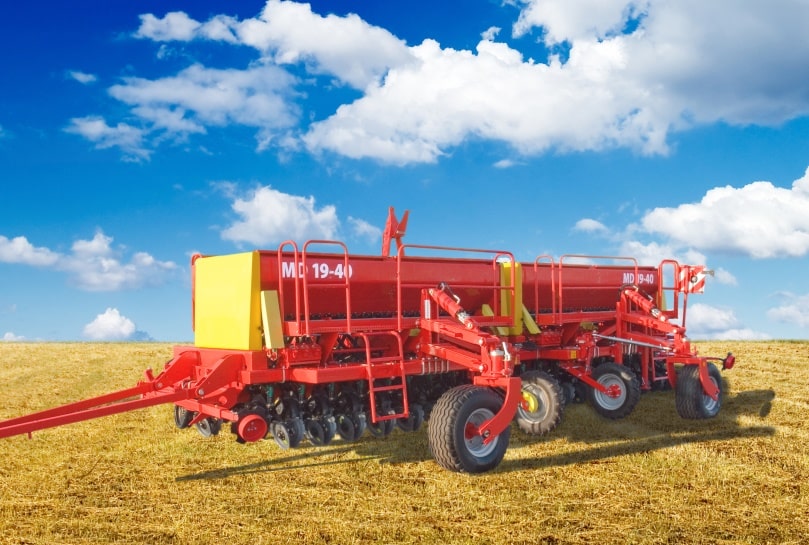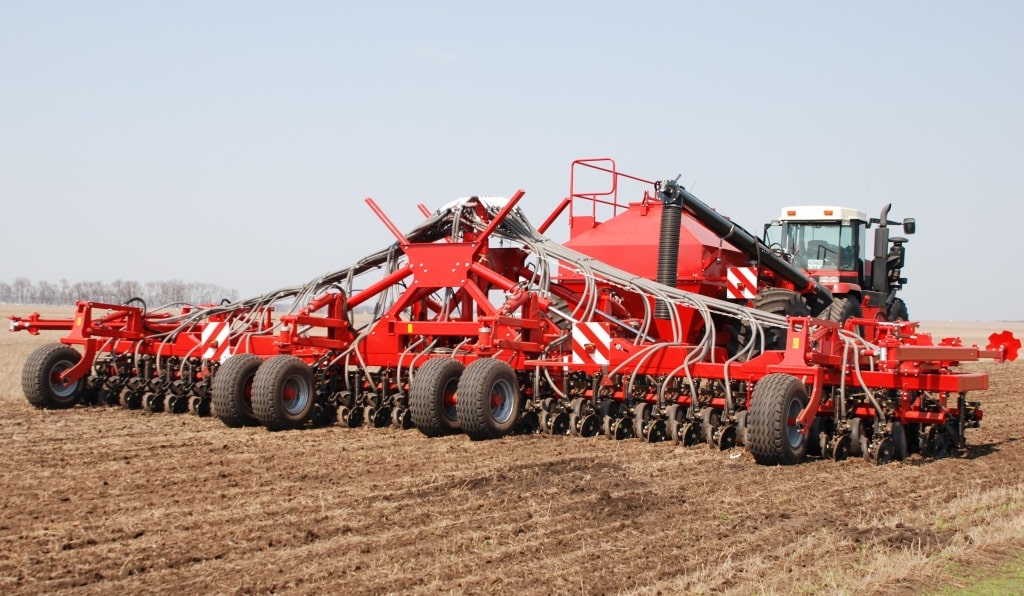 Since 2005, we have worked in Russia, Ukraine and Kazakhstan. In direct seeding, 50% is the machinery (the Seeder) and the other 50% in the agronomic knowledge in how adapt correctly it to the soil, respecting the climatic conditions of each region.
Agro Soyuz  (Ucrania) – Turbosem II 
BDM-Agro  (Rusia) – G210 seeder
Podshipnik (Rusia) – Bereginia 421
NAIR (Rusia) –  Components supply
NewTon (Rusia)– Components supply 
We have helped users to modify their seedlings in: Spain, Panama, Nicaragua, Chile, Latvia.
Changing or increasing the number of row units or replacing others components like dispenser, gearboxes, coulter disk etc.
We have the experience to support you to successfully modify your seeder.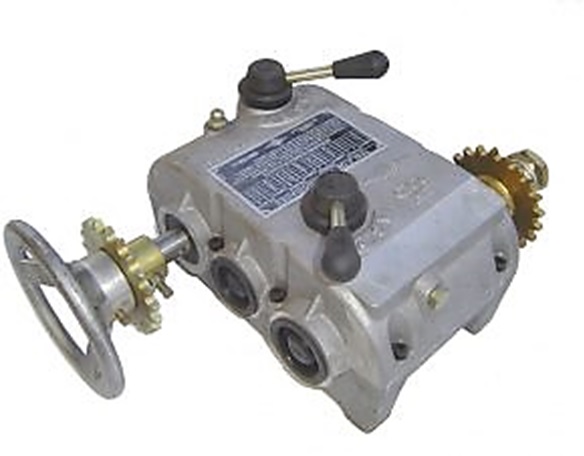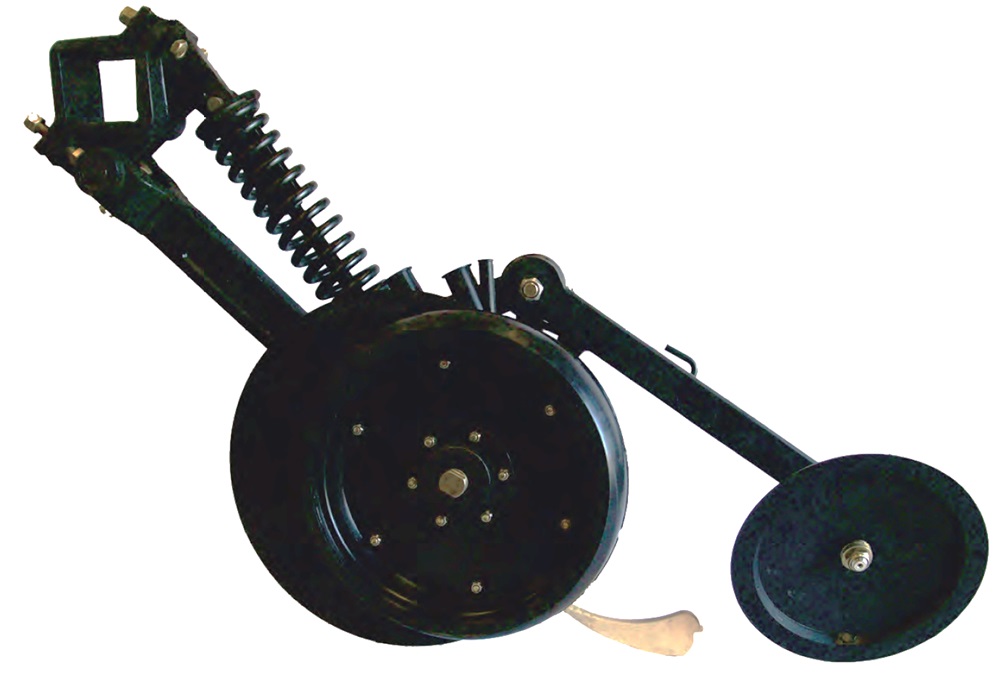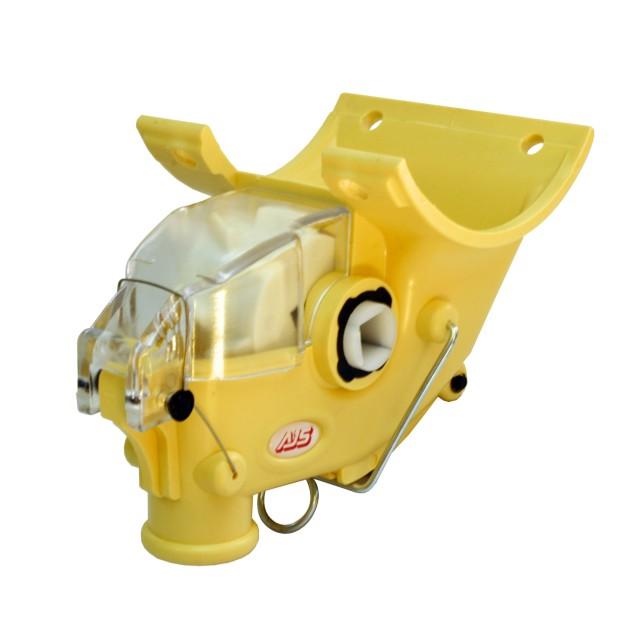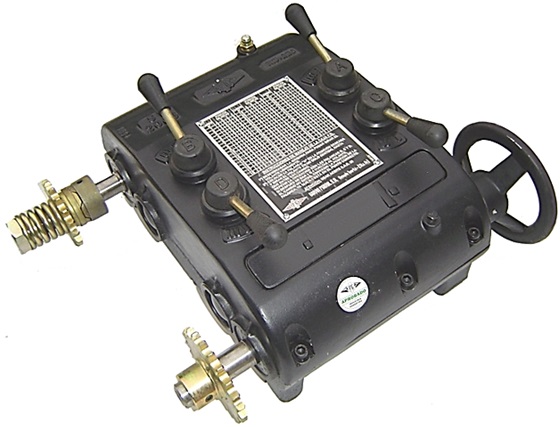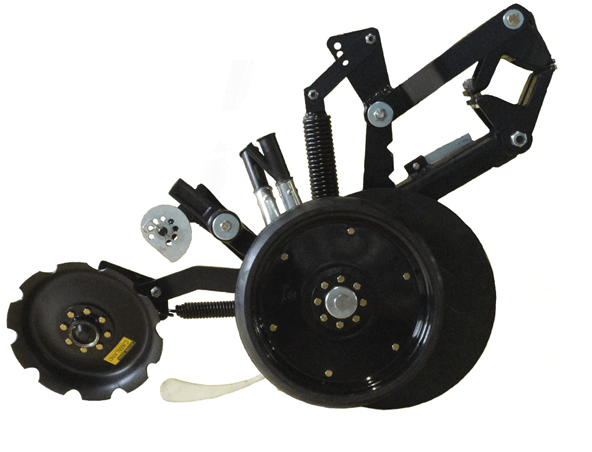 We are in your team. Take the first step. You won't be alone
"The row units I bought work spectacularly well and so far we keep in touch. I am very satisfied with the purchase and this new relationship"
"Everything has worked very smoothly and I have received detailed information on everything I have consulted. I can use also Whatsapp for solve any kind of matters, and the answers are clear and in just a few minutes. Is fantastic".
"I have negotiated in my own language. They were responsible for all the documentation required for export and logistics coordination. It was all very easy."
"We've already had more than 15 years of relationship. Argselmash is well aware of my activities in Russia and we have met several times here in Siberia, and he has brought me new business proposals. Argselmash is an opportunity to grow."
Our company in 2005, started its activities in the Russian market selling agricultural machinery.
In 2010 we launched together with prominent Argentine companies the manufacture of seeders in Russia.
With each year we were making stronger our position, gaining a greater knowledge of the market and its needs.
Today, with quality as a differentiating value, we provide solutions for sowing, in both conventional and direct.
Argselmash is synonymous with innovation, research, and development, which results in the production of higher-quality tools, facilitating the work of the farmer.
Which Companies Works With Us?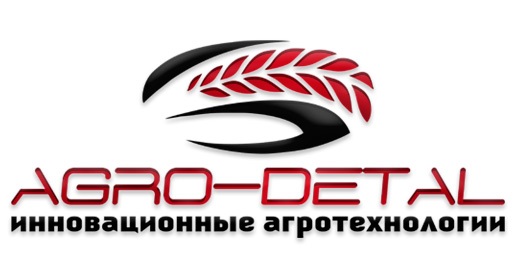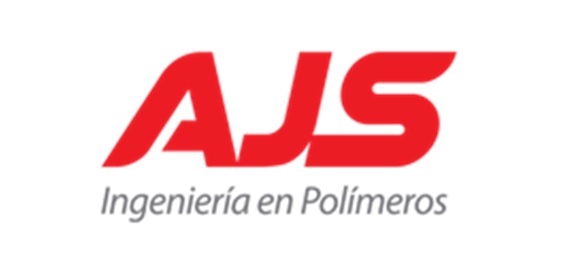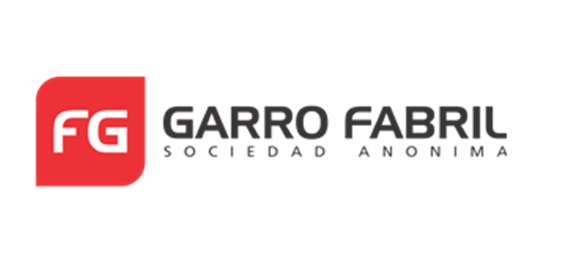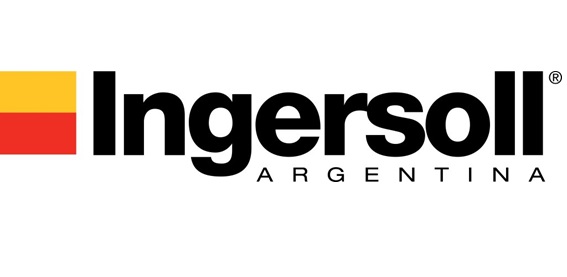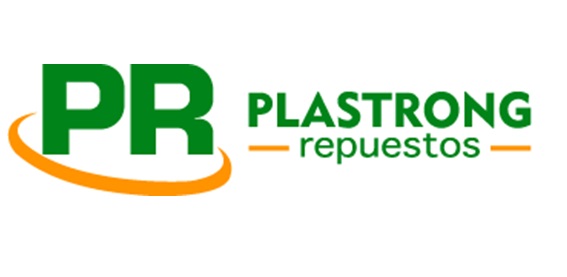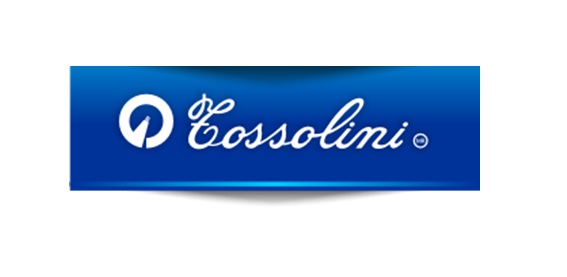 No-till farming.
HISTORY
Argentina has managed to position itself as a leader in adapting new technologies, being at the forefront of the food production systems at global scale.
In the past 30 years, Argentina has experienced great growth of its crops area. What were previously strictly livestock areas, today they have become suitable land for agriculture with the help of the Direct Seeding, thus expanding the agricultural regions.
The incorporation of forages into the crop rotation helped for a better planning of the natural phases of the livestock's projects, encouraging the development of livestock itself.
Sustainable system
No-Till farming is a sustainable production system based not only on the absence of tillage, that although being a basic requirement, it is not sufficient, it is also essential to achieve a proper crop rotation to obtain and maintain several inches thick stubble layer.
Such rotation shall include crops with different root systems, favoring the generation of pores and soil biological activity, making water management more efficient, together with the stubble decrease draining and evaporation losses.
For its part, stubble protects against erosion, improves the balance of organic matter and solves problems caused by moody floor.
The successful implementation of the no-till system is a long-term project, it takes time and experience to achieve a mulch layer of between 5 to 10 cm. Normally it takes between 5 to 8 years for the system stabilization.
Benefits of No-Till farming:
Better use of water.
Natural Incorporation of nutrients.
Better physical-chemical and biological soil characteristics.
Improvement of the land value.
Incorporation of lands that previously were not suitable for agriculture.
Mayor independence from the weather.
Elimination of a good part of the machinery.
Reduction of the production's costs.
Vertical Growth
The freight value has a direct influence on production and marketing costs. The inclusion of forages in the crop rotation offers the possibility to produce not only grains but also meat to sell in the local market without expensive freight, and by doing so increasing profitability in an agro-cattle cycle.
Every year agriculture incorporates sophisticated technologies and new equipment (GPS, computers, sensors, genetics, satellite images, etc)
This requires a high degree of specialization, forcing the farmers into a process of continuous training in order to successfully implement it. But not without taking a significant risk because of their inexperience in the handling of a technology or equipment that until that time did not exist.
Today's agriculture has become a production system based on the proper management of "information" and "knowledge".
Livestock's intensive breeding
In all countries, the takeoff of the economy brings also an improvement in the average income of its population, increasing the meat consumption, poultry meat first, then swine and finally beef.
This forces to seek productive methodologies to satisfy a growing demand.
Horizontal Production Model
The "Horizontal Production Model" or traditional farming isolation could not satisfy this growing demand.
This need gave origin to a new production model known as the "Vertical Integration Model". This model coordinates the integrated farmer's management, cereal stockers, and forage manufacturers.
Subsequently was included another productive stage, the "Industrial Integration Model", Slaughter-houses, distribution and commercialization chains.
But not enough to make all these stages and companies in a single joint business strategy, also the incorporation of new technologies in order to facilitate the meat production is required:
Prior evaluation of agroclimatic conditions.
Genetic improvement and replacement of local breeds by specialized breeds for meat production.
Adequacy of infrastructure. Determination and selection of cereals and protein sources.
The introduction of scientific feeding.
Energetic supplements in summer and winter, protein, and chemical supplements.
All they combined depending on the desired objectives for each stage.
Incorporation of new livestock management techniques.
Nutritional and Reproductive Health.
Phases or companies involved
All phases or companies involved in the Verticalization model should pursue the same goal and they must be committed to producing food accessible to the public, increasing their consumption possibilities, generating the first virtuous circle.
This livestock modernization process, affecting of course also the evolution of agriculture, thus forming a second, broader virtuous cycle that reinforces the success of the model.